Description

Cast Iron Big Cooking Pot with Glass Lid
Cast Iron Big Cooking Pot with Glass Lid
Feroall cast iron big cooking pot is also available with a glass lid.

This toughened/ tempered glass lid comes with a stainless steel rim and a vent hole. The stainless steel rim fits perfectly inside the pot. The vent hole lets out extra steam. It also has a bakelite handle which you can easily lift as it does not get hot.

Cooking pot with the lid is perfect for making vegetables like stuffed capsicums, stuffed or pulav and biryanis and also noodles, pasta etc. It can be used to cook a variety of dishes that needs a little extra time for cooking.

The lid helps catch the steam inside which helps the dishes cook better and makes them succulent and flavourful.

Suitable to make vegetables for approximately 5/6 people.

So what are you waiting for?

Make your everyday meals yummy and healthy with this cook pot and lid set.

(If you would like to gift this to someone, we also offer bulk quantity and gift packing. Do contact us for more details)
Cooking Pot Can Be Used Over
Reasons you'll love Feroall cookware
TThis Cooking Pot is seasoned with natural edible oils, making it 100% non-toxic. Seasoning makes it ready to use right out of the box
This toughened glass lid has a stainless steel rim, and a vent hole. The tempered glass helps in quick cooking while retaining the flavour
Flat base, no sharp corners, optimum weight for even heat retention and ease of use. This makes it perfect for every day use.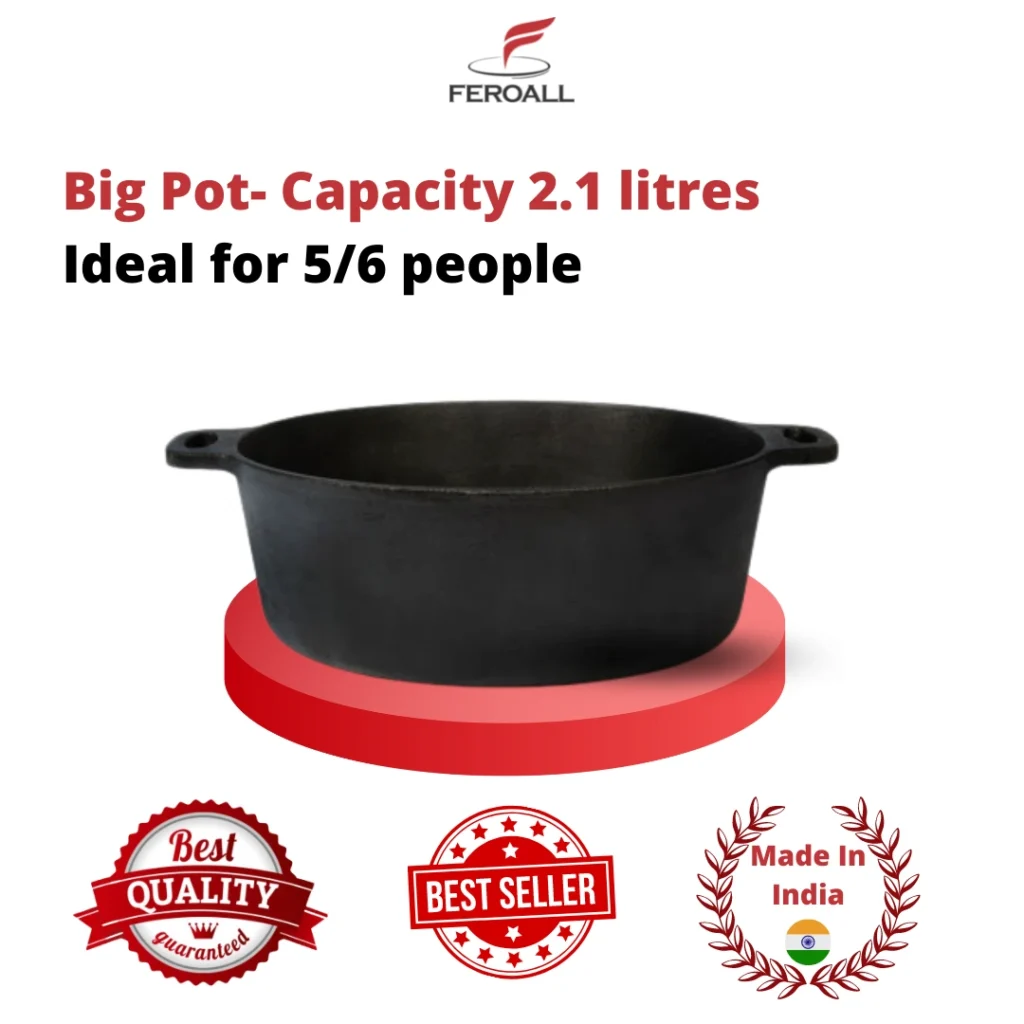 Cast Iron gets better with every use and can be passed on for generations. That's why it is an 'investment'.
Cooking in cast iron adds a rustic flavour and enriches the iron content of food. This makes a perfect meal.
The big cooking pot is absolutely food safe. It has no chemical or toxic coatings such as PFOA or PTFE.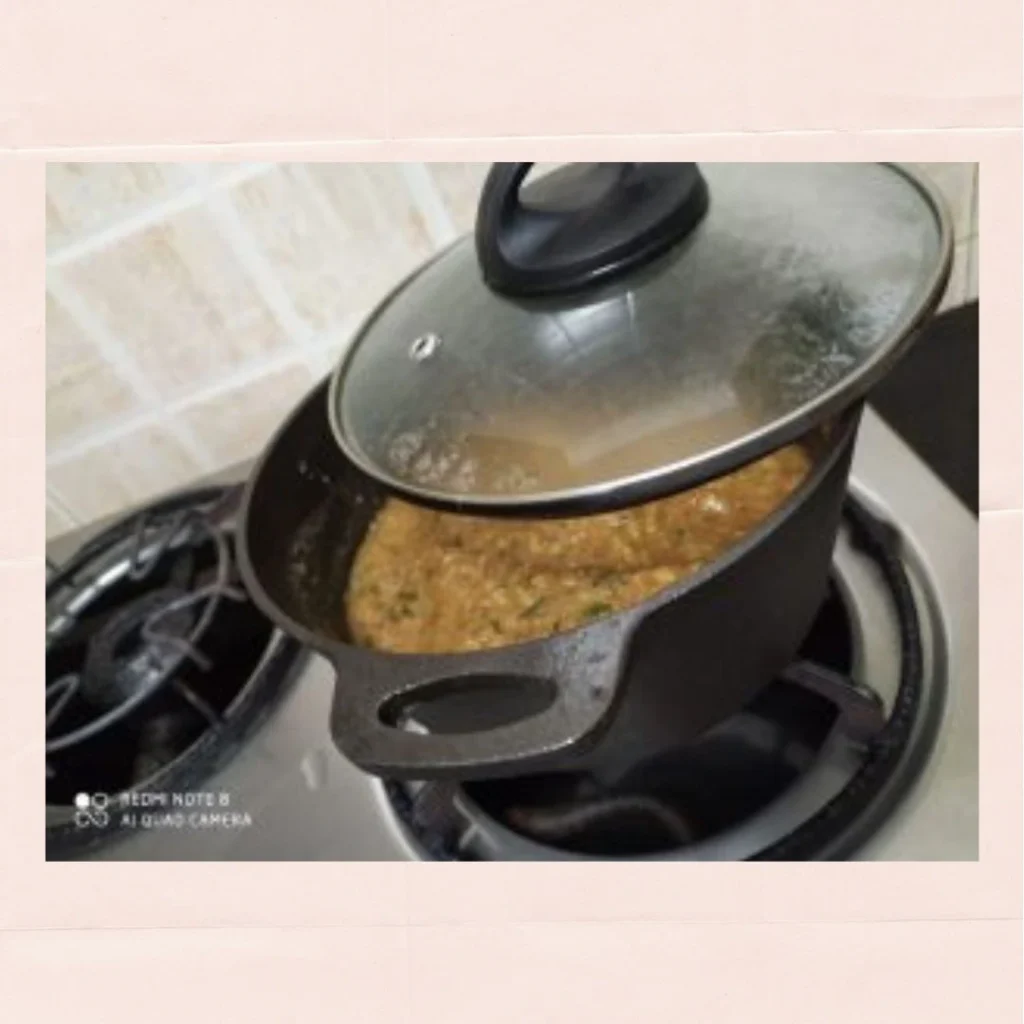 "This cast iron cooking pot has been a perfect addition to my healthy kitchen. Ccooks my veggies so well with delicious flavour"

-Sonali Vitkurkar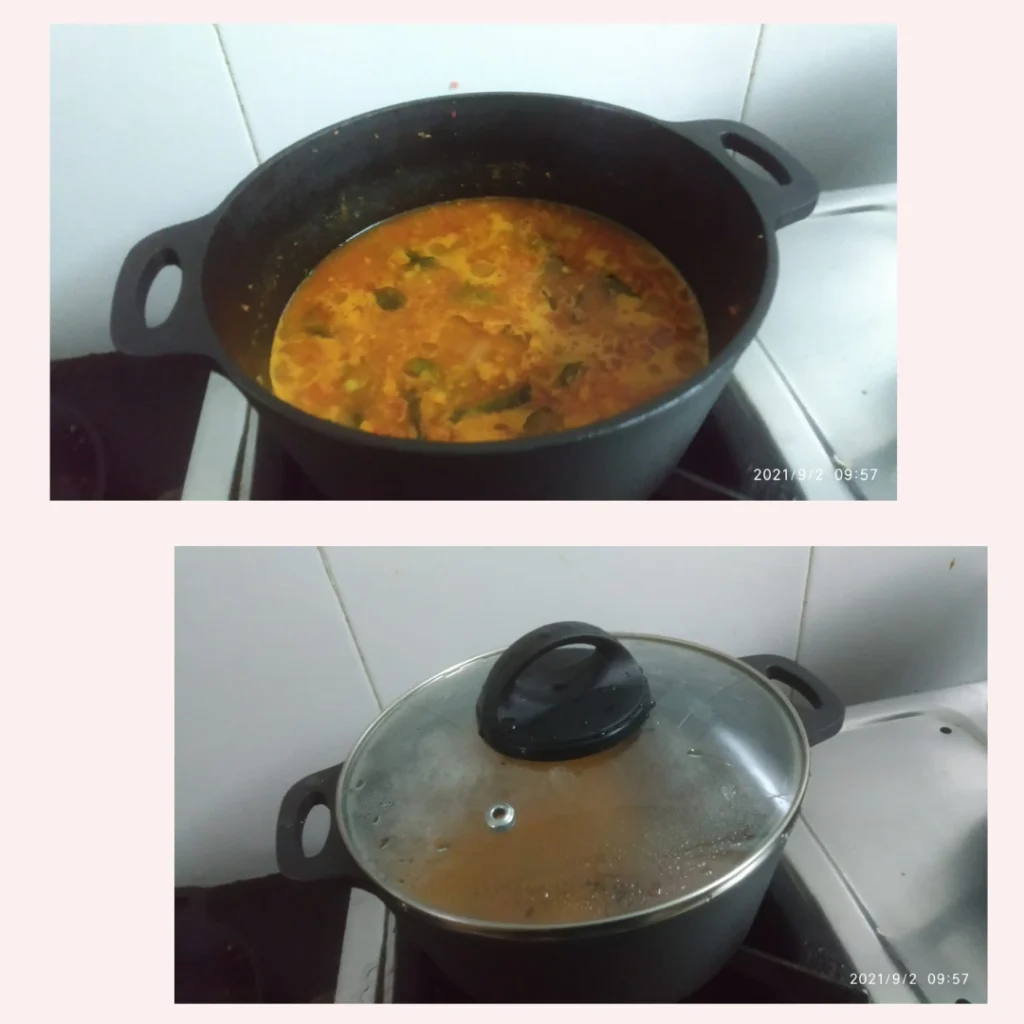 "Writing this review after using this pot for 2 3 months. Must say that it is of nice quality. Helps cook my daily meals quickly "

– Aaditi Kulkarni
"This cooking pot with the lid is so good. I always use it to make stuffed capsicums and potatoes. The lid helps in cooking well"

-Rohini Patil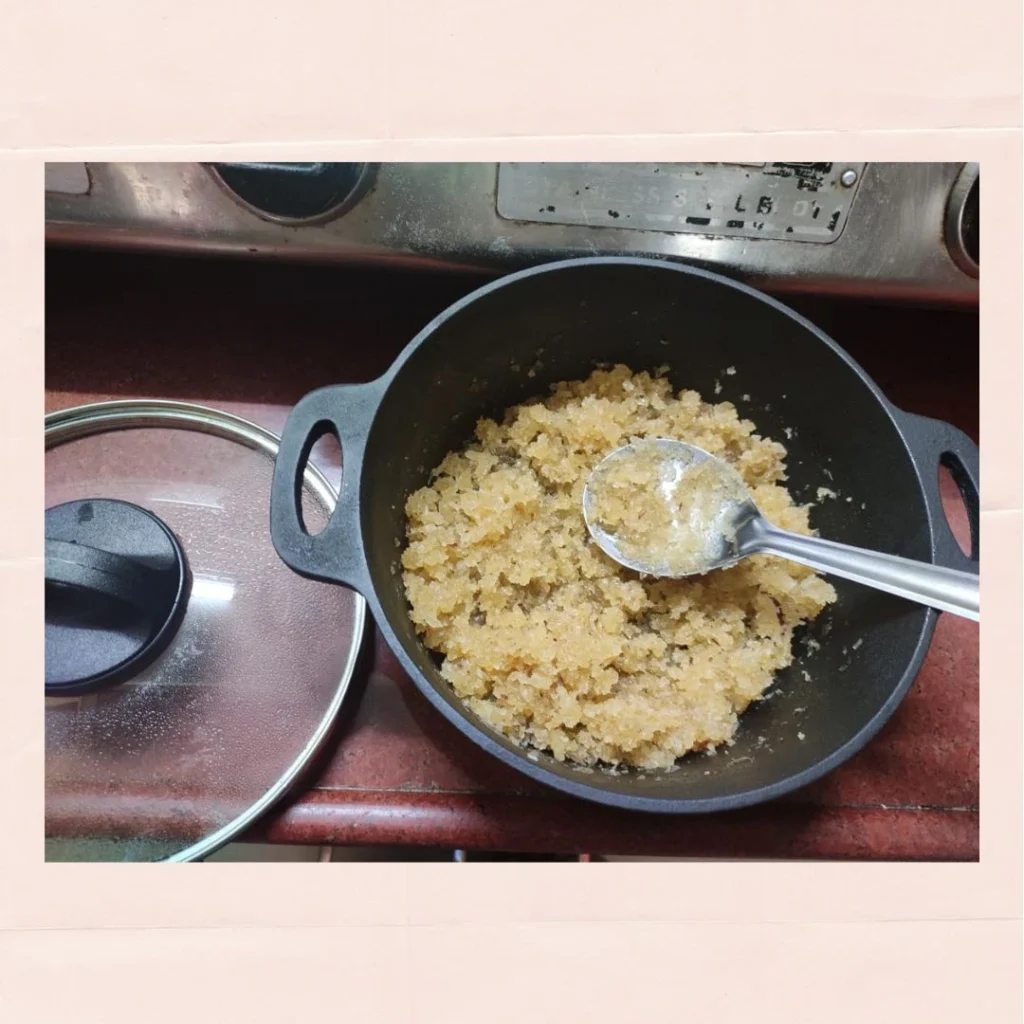 "I used this pot with the lid for making sheera and it turned out to be wonderful. The guests loved it. Thank you for this product"

– Tejal Saraf
You are about to make an investment for a lifetime. Go ahead and make the right choice by investing in Feroall Cast Iron cookware
For best results, we recommend you to heat the pan on a low flame before starting to cook, and add some extra oil for the initial few uses. After using, clean the pan, dry it and apply a thin layer of oil all over it before storing, so that rust stays away from your cookware
Find all answers to your questions about cast iron big cooking pot .
The cast iron pot is good for cooking because the surface of the cooking pot is naturally non-stick and firm. Moreover, the material of cast iron holds heat very well and hence it also keeps the food warm after cooking. It can be used to cook a variety of dishes that need a little extra time for cooking.
Cast iron cooking pots have the perfect material to withstand high temperatures hence, it is very suitable for cooking dishes that take a longer time. It is also good for searing or frying. You can make vegetables like stuffed capsicum or other dishes like biryani, pulav, noodles, pasta. The dishes cook better and the pot makes them succulent and flavourful.